Get hired.
Gain skills.
Go places.
Tech is driving the future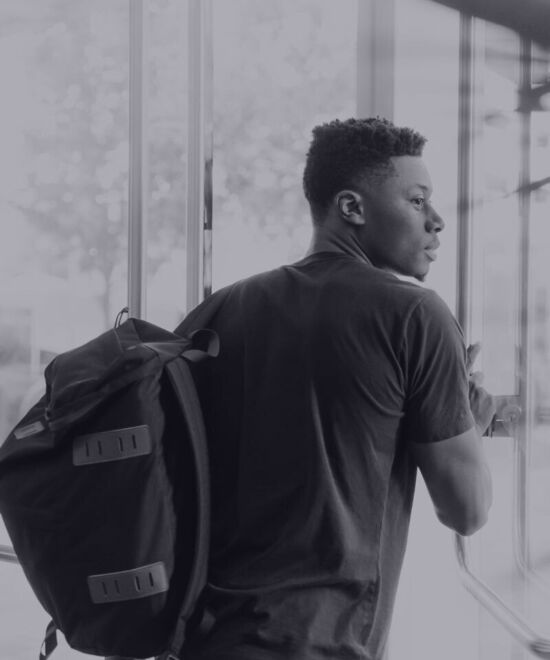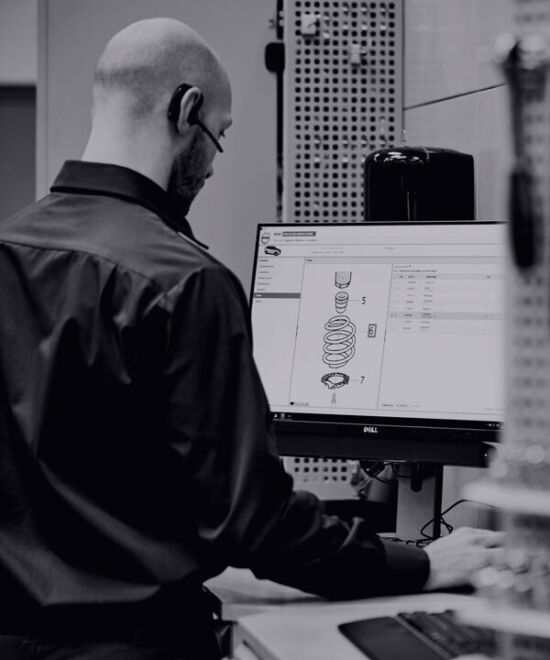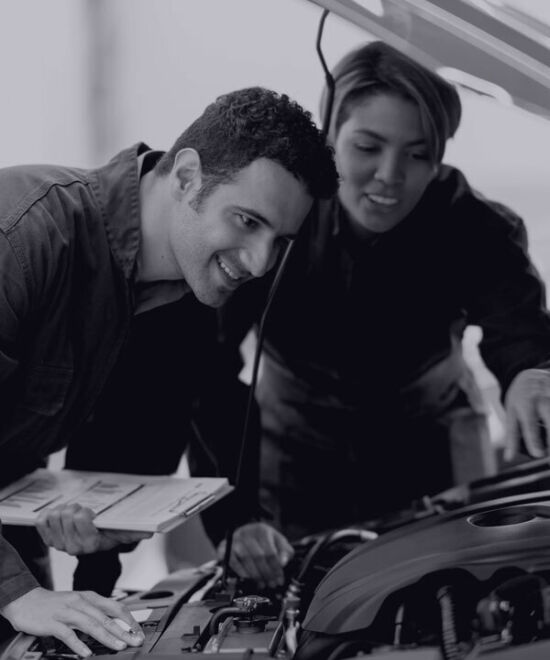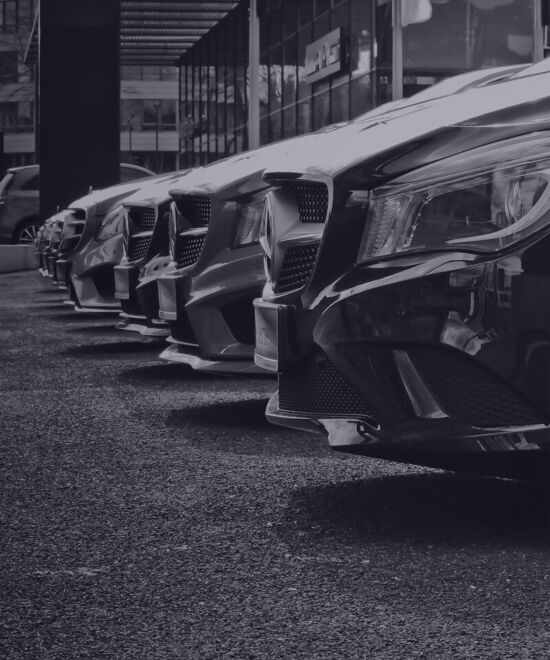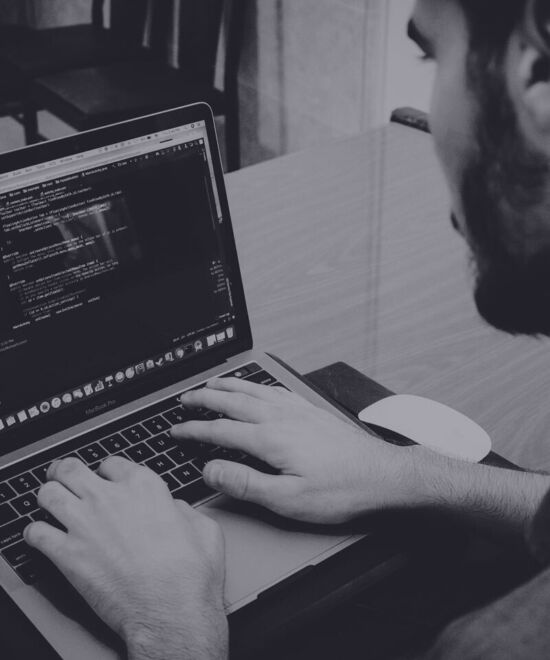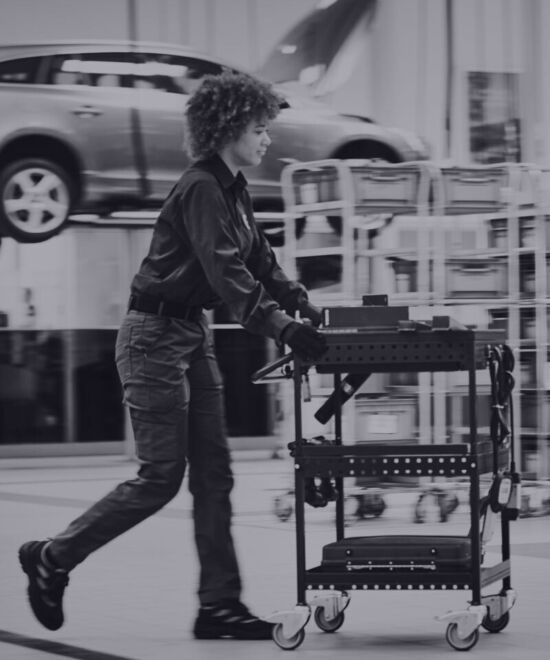 compensation plans
Many technicians today receive attractive compensation packages, including signing bonuses, competitive salaries, and enhanced benefits.
costs vs. 4 year college
Jump-start your career and earn money now. Automotive technicians attend 2-year schools instead of a 4-year college—saving more, earning sooner, and gaining experience faster.
high demand
"Help Wanted" is a theme across the automotive industry. Joining the technician career means ease finding a job and always having options.
long-term need
As car technology continues to advance, demand for technicians is expected to skyrocket—an automotive technician career means job security and peace of mind.
transferable skills
Learn high-demand skills. Expertise in computer diagnostics, complex problem solving, and customer engagement are desired in a wide range of lucrative careers.
work with your hands
Technicians don't waste time behind a desk. You'll use cutting-edge technology on vehicles daily and address the most engaging work in the industry.
career advancement
Rack up promotions. Technicians who demonstrate excellence race through the ranks, are compensated for their work, and grow faster than in other industries.
Kick-start your engine today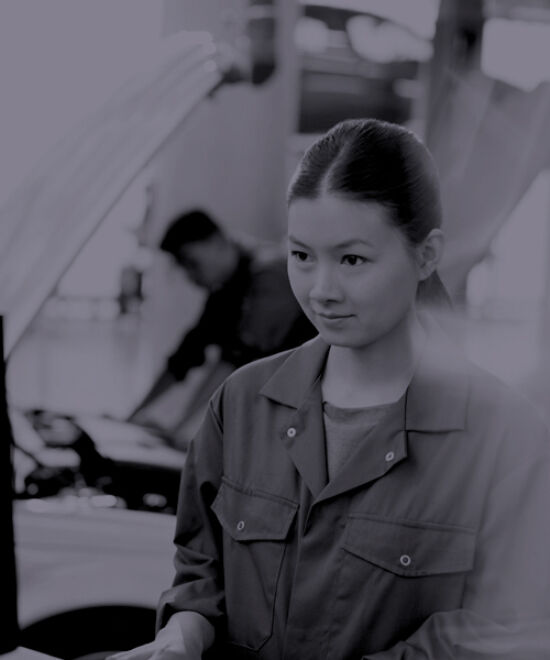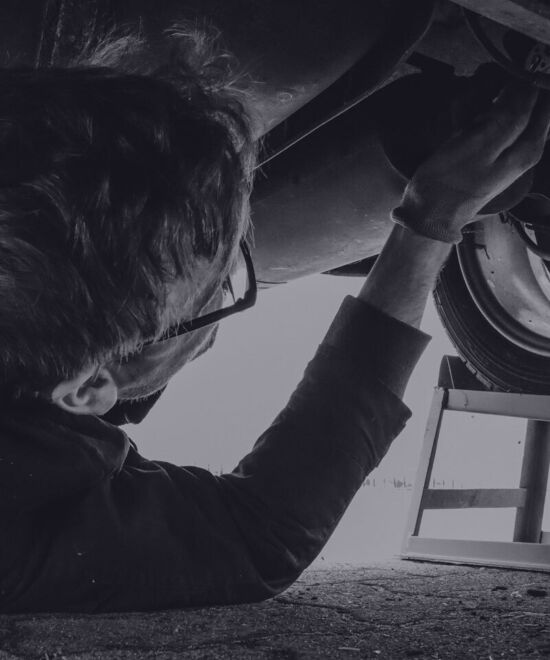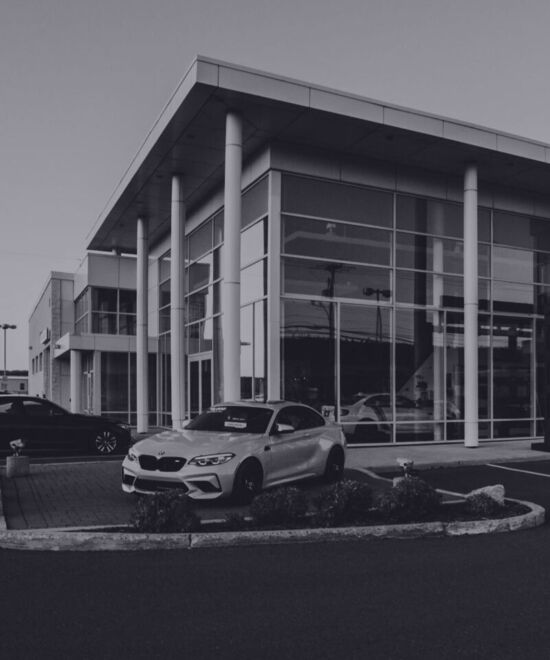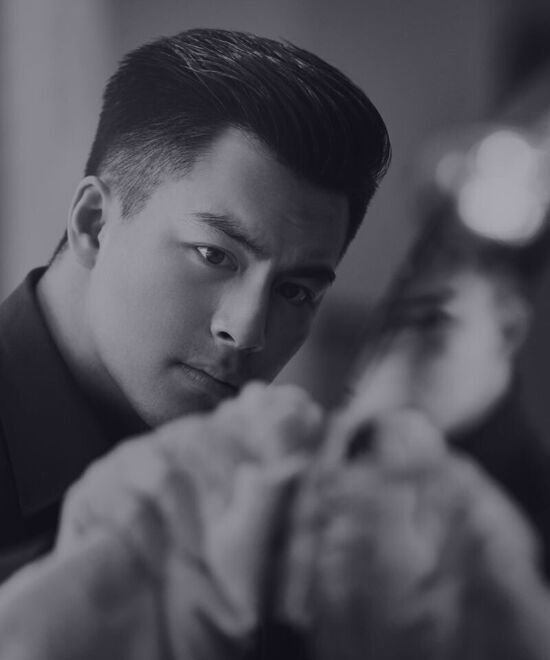 For Parents & Counselors

You can support your student—we've collected the resources to help.

View Resources

For Students

Jump in today—understand what you can do to start moving toward your future!

View Resources