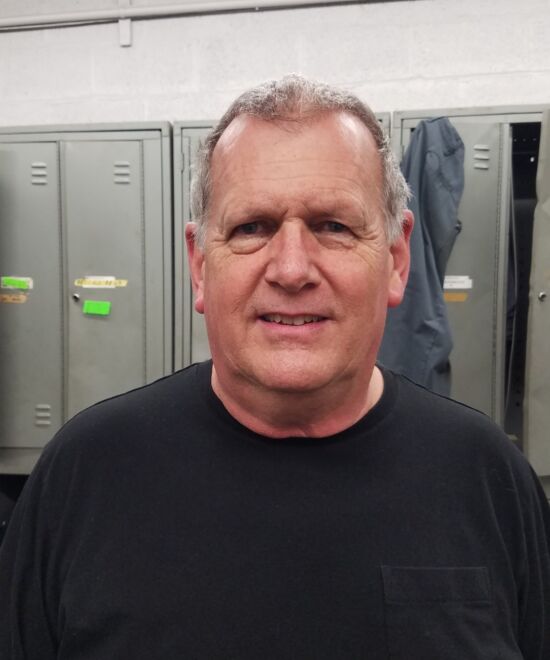 Q&A With Paul
How did you decide to go into the automotive technician career?
As a young boy, I was always interested in the way things work and when something stopped working, I had to discover why. I developed a keen sense for how electrical/mechanical machines worked. My interests soon shifted to the internal combustion engine, which absolutely fascinated me.

My neighbor ran an automotive repair shop out of his garage, and I befriended him. He allowed me to watch him as he worked. A gentle, kind, and patient man, he taught me the basics. I joined the Marines when I turned 18 and worked in the avionics field, though my true passion remained the automobile. Thankfully, the Marine Corps recognized this and allowed me to transfer into the Motor Transport division. I received a lot of training in the Marine Corps which was enough for me to land my first dealership job in 1986.
---
What is training like for an automotive technician?
Training is continuous as the technology involved in the modern automobile does not stop advancing. Training has changed over the years, with the invention of the internet, a lot of training has become available online. This training occurs both in 'virtual classrooms,' in the dealership conference room, and by technicians alone at home.
---
What is the one thing you think younger students should know if they want to be a technician?
Today's automobiles are more than mechanical parts interacting - computers are playing a huge role. Reading and understanding online service manuals is imperative to the proper diagnosing and repair of the complex electrical systems involved in vehicles. Absorb as much electrical training that you have access to; it will help you advance in your career greatly!
---
What do you like to do in your free time?
I am a Pastor at a Children's ministry that works with inner city children who come from what we call "hard places." We bring them in, feed them, provide them with enriching activities, and teach them about love. We are currently building a playground and the kids are as excited as we are.