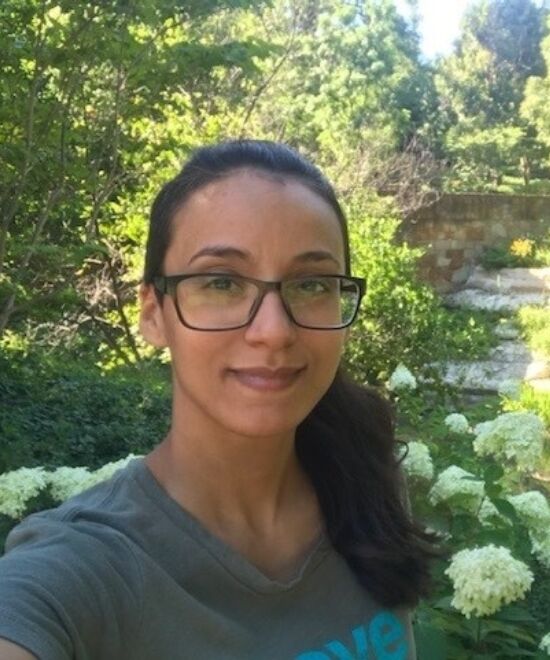 Q&A With Nelly

How did you decide to go into the automotive technician career?
After graduating high school, I was highly interested in a veterinary science career. After being accepted into a college vet program, I realized it was not a path I wanted to pursue. I always enjoyed working with my hands and engaging in hands-on activities. It kept my mind stimulated and made me feel like I could do anything. So, I decided to find an automotive school close to my area for commuting purposes and decided to attend Universal Technical Institute. After a few years, I graduated with an Automotive Technology Certificate with an added manufacturer specialty program that gave me a boost of credentials.
---
What is your favorite thing about your job?
The challenge. Fixing the most abnormal of concerns and building customer trust. I absolutely love when I can resolve a customer's concern, no matter how small or big the challenge. Customers can choose to bring their vehicle anywhere, but they trust my brand to know best, and it's very satisfying when I can be a part of that customer experience. I love fixing troublesome cars! It tickles the brain and keeps it sharp!
---
What is it like working with specific vehicle models?

Working at an OEM dealership gives you specific skills. Just like doctors can choose their specialties, (e.g., cardiologist, dentist, endocrinologist. etc.), it gives us, the automotive technician, the chance to be unique with the brand you choose to work for. You become very familiar with the family line and it's amazing to see the changes throughout the vehicle's growth.

Factory Training is one of the biggest advantages of working for an OEM. You learn straight from the source, and nothing compares. The brand provides access to specialty tools to perform repairs efficiently and effectively, special service bulletins for technicians, special resources within our online accounts, and continuing education opportunities including online training.
---
What's a typical workday look like for you?
A typical day starts with reviewing the schedule for upcoming appointments, checking the carry-over list for vehicles that stayed the night (parts being ordered, more diagnosis needed, etc.) and starting to dispatch ready Repair Orders.

By mid-day, there's a lot of multi-tasking! I play the role of shop "forewoman." I typically continue to dispatch work to my fellow technicians based on skill level and availability. I also help and assist other technicians in further diagnostics if needed.

The workday ends by finishing up the last few vehicles and making sure parts were ordered for the following day's repairs. Then we clean up our tools and bays and make sure we are ready for the next day. Being efficient and prepping yourself is key to success in this industry.
---
What do you like to do in your free time?
I enjoy working on my land, gardening, and spending time with my wife and our shepherd. Hiking and trail walks are our favorites, as well as going for scenic drives and exploring new sites in our home and neighboring states.