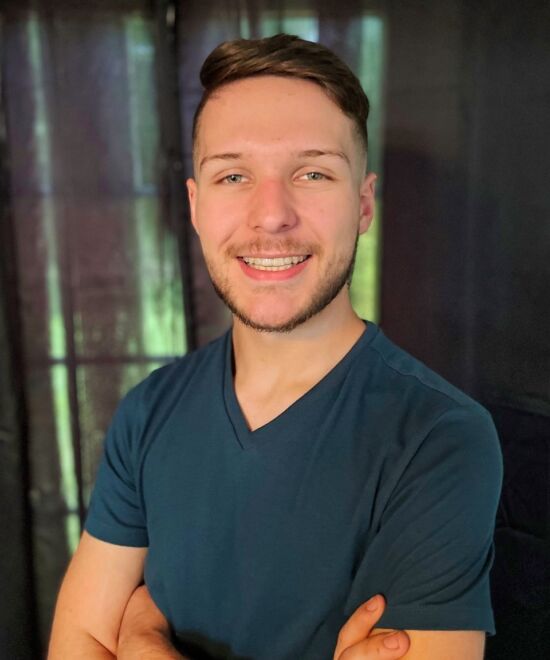 Q&A With William
How did you decide to go into the automotive technician career?
I remember being around 5 or 6 and being fascinated with cars. Watching my dad work on our minivan and spending time washing it on Sundays were my favorite things to do. As time went on, I was always taking things apart and putting them back together to figure out how they worked (often getting in trouble in the process). Fast forward to age 16, and I was presented with the opportunity to be an apprentice for 2 ASE master techs and jumped at it. I apprenticed for them for about 2 years and learned an incredible amount about being in the field and being a mechanic. I decided at 18 that I wanted to go to technical college for automotive technologies to improve my abilities and knowledge. The rest is history!
---
What drew you to your current dealership?
I pursued my current dealership because it was the brand that I wanted to primarily work on. So, the possibility of brand-specific training paired with brand-specific job experience was what drew me in.

At my current dealership, we have lots of benefits such as health insurance, life insurance, vision, optional dental, access to a large and fully stocked specialty tool room, optional on and off-site training, and free lunch on Saturdays!
---
What is the one thing you think younger students should know if they want to be a technician?
Don't be afraid to mess up - I've met lots of techs early in their automotive career that are so afraid to mess something up while working on it that they never learn or grow. I've seen the best techs mess up the worst, it's how you handle failure and fix it that makes you great!
---
What do you like to do in your free time?
I like to spend my free time with my family. I also enjoy playing Forza or some other racing or car-related game. I like working on my car, either installing new go-fast parts or just performing maintenance. I also enjoy taking my car to shows, meeting with friends, hanging out talking cars, and helping my buddies with their cars and projects. I'll also spend time reading and staying up to date on the latest news about the automotive field and news about my brand.