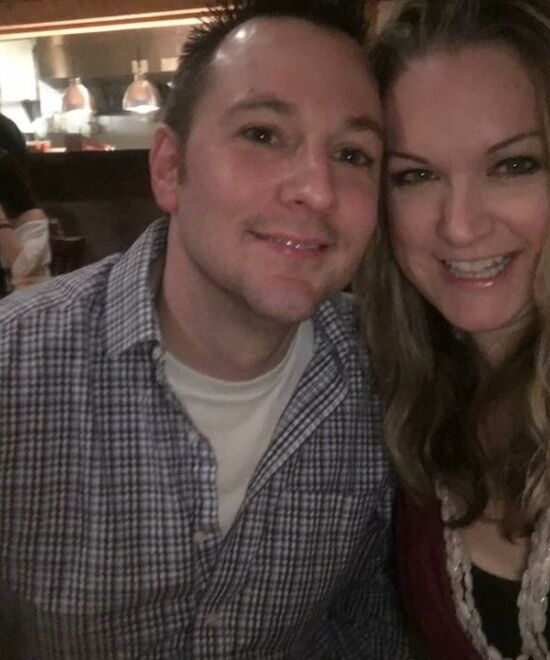 Q&A With Mike
How did you decide to go into the automotive technician career?
My grandfather worked as a body guy and my father was an electrical engineer. Growing up, we always fixed our own vehicles, so naturally, I joined in.

---
What education and training did you complete before starting your job?
I started vocational schooling in high school, then joined a dealership and was sent on multiple back-to-back training courses, from electrical to transmission. I switched between several brands at the same dealership and continued to take classes in my spare time, both masters courses and ASE certifications.
---
How has your job changed over the last 5-10 years?
As I have risen through the ranks of the dealership to shop foreman, my job responsibilities have evolved. I'm now in a leadership role where I can teach other technicians what I have learned which provides great satisfaction. I've always believed in helping my coworkers. The job has kept my curiosity; I am always wondering what that fix is.
---
How has the introduction of EV and Hybrid vehicles changed how you work?
I've worked on hybrids since the first release of the 42-volt system, so not much has changed for me with the sudden rise in the popularity of EVs and hybrids. The key to being successful with EVs and hybrids is keeping up with newly launched products, not being afraid to get your hands dirty, and always following safety regulations.
---
What's a typical workday look like for you?
Typically, I spend the start of my workday diagnosing a few vehicles left over from the night before and attempt to get other work done before my technicians start.
As foreman, I spend most of the day interacting with guests and completing guest test drives. I also help other technicians with diagnosing repairs and handling any other issues in the shop, while getting through my issue vehicles.
My day ends with a final push to get all my work done and readying vehicles for guest pickup. Then I go home and spend as much time with my family as possible.